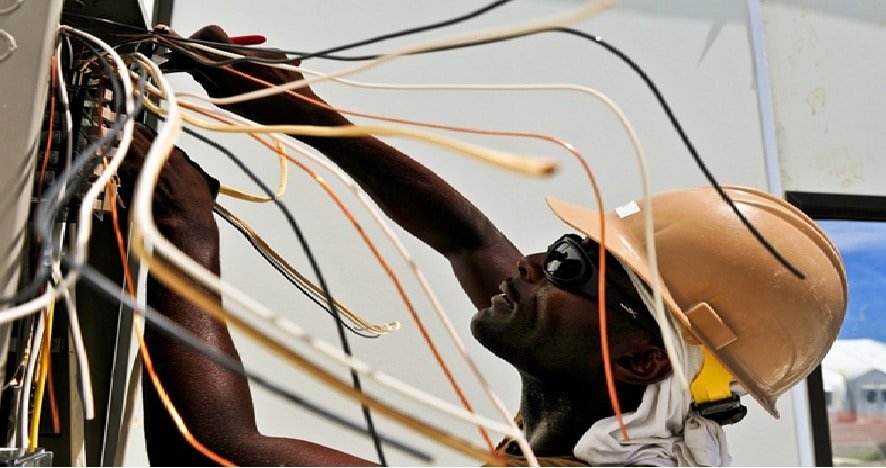 Ever since we were children, we have always been warned about the dreaded electrical socket. And with it came the drilling of safety measures when it comes to handling yourself around electricity. And not without good reason. The truth of the matter is, if you don't know what you're doing, fiddling with electricity is akin to playing with fire; it can lead to disasters!
That's why, when it comes to the detailed electrical work at home, whether it's recircuiting your wires or setting the electrical grid from scratch, hiring a professional is always the best way to go. Still, even if you do heed our warnings and decide to tackle the yellow pages for the closest electrician to you, we'd still advise you to keep a couple of things in mind.
1- Do your Research
When it comes to choosing the right electrician, you're basically searching the market in the same way you would any other service. Never go for the first one you come across. Do the research and do it right! Visit the service provider's website, and take note of how much attention they've given it. A service provider who spends time and money on a professional-looking website that should draw in clients, means the provider really cares about their business.
Another sure-fire way to find out which electrician would suit you best is by asking your friends and family for a few suggestions. Most of the time, they will already have used someone's services before, and can give you real advice on how to go about it.
Either way, reviews left by previous customers is a must. Even if a provider's website is great, and everything seems to pan out, insightful reviews are always important. Make sure you pay attention to the ones that really spell out the pros and cons of a provider. Single sentence reviews rarely give you the information you need, and sometimes can be the fabrications of friends to the provider you're researching.
2- Professionalism is Key
Never work with anyone who makes you feel uncomfortable. After all, you're paying for a service, and the person you want to work with should be someone you feel you can rely on. In this case, professionalism goes a very long way, and you can usually tell how professional your electrician is from the very start. Whether you're meeting them in person or over the phone, pay attention to their attitude, whether or not they care about you as a customer, or if they're just treating you like another 'job'.
A service provider's attitude will speak volumes. Friendliness, and something as simple as a smile and handshake, will instantly put you at ease and prove to you that the provider values customer relations. The interest they take in what you are asking of them shows how much they care about your needs, whether it's in the way they answer your questions, or something as simple as eye contact when you're talking to them.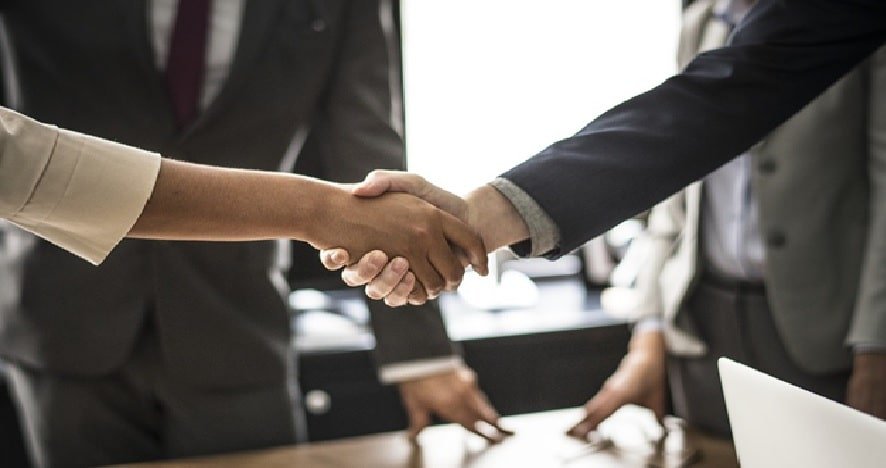 3- Qualifications and License
Whether an electrician is licensed or not, and what their actual credentials are, should be at the top of your list when choosing your service provider. This is actually very important, since hiring an unlicensed professional is illegal in a lot of countries. In Australia, for example, fines are hefty for any contracted work done by an unlicensed professional. In New Zealand, you aren't allowed to add additional outlets without a licensed professional. According to the experts at Laser Electrical NZ , one of many ways that you can get your electrical work done without coming across issues is checking their licensing. Not to mention, a real professional will always have certifications ready, and can prove their experience when dealing with your needs. Of course, the research you do beforehand can often introduce you to these things, and with the reviews we've advised you to look for, you can tell whether or not the electrician is qualified to complete the job needed.
4- Get Your Quote
Never be too shy to ask for a quote straight off the bat. When it comes to working with professionals, there is always an overhead that varies from one provider to the other. And let's be honest here, you're not exactly swimming in a sea of gold a la Uncle Scrooge. Budgeting before even opting for a professional is important, and sometimes there are things you can do yourself. However, knowing how much you're paying for the service you want is vital, and you can always use that to compare between different providers. There's no shame in wanting to get your money's worth, or at least what you can afford to pay for.
One thing to look out for is how the electrician tackles giving you the quote. A truly professional electrician will ask several questions about the work needed, and might even decide to pay a visit to your home before giving you a quote. This really sets the good service providers apart from the mediocre ones. A provider that can give you a quote off the top of his head without asking for details is probably not experienced, or will end up charging more later when actually on-site.
5- Insurance is Important
A professional electrician, besides licensing and credentials, will be insured. In this profession, anything can go wrong, and the losses can be absolutely disastrous. Especially financially. Insist on hiring an electrician who is insured. Put your foot down if you have to. As a homeowner, this can exonerate you from any liabilities. Besides, an electrical contractor who is insured shows that they take their job seriously. You don't want to be sued if an accident happens while they're working on your house.
Doing electrical work at home is never a small task, and taking it upon yourself to find the right professional is key. Never underestimate the value of working with a provider who really knows their stuff and can give you the results you need. After all, if it were as simple as screwing in a new bulb, you wouldn't have gone through the trouble of calling them in the first place.