Removal specialist firms deal with the relocation of possessions from one place to another. This is essential to those people who are moving goods to far distance or dealing with bulky goods. They offer different services depending on your choice. For instance, some companies move your goods to your place of interest and then help in arranging as an extra service. The new technology has greatly changed this field of work into an easy activity.The involvement of social media and advanced mechanism has greatly improved the approach of this venture into the business world. Here is how technology has helped in making this business seamless: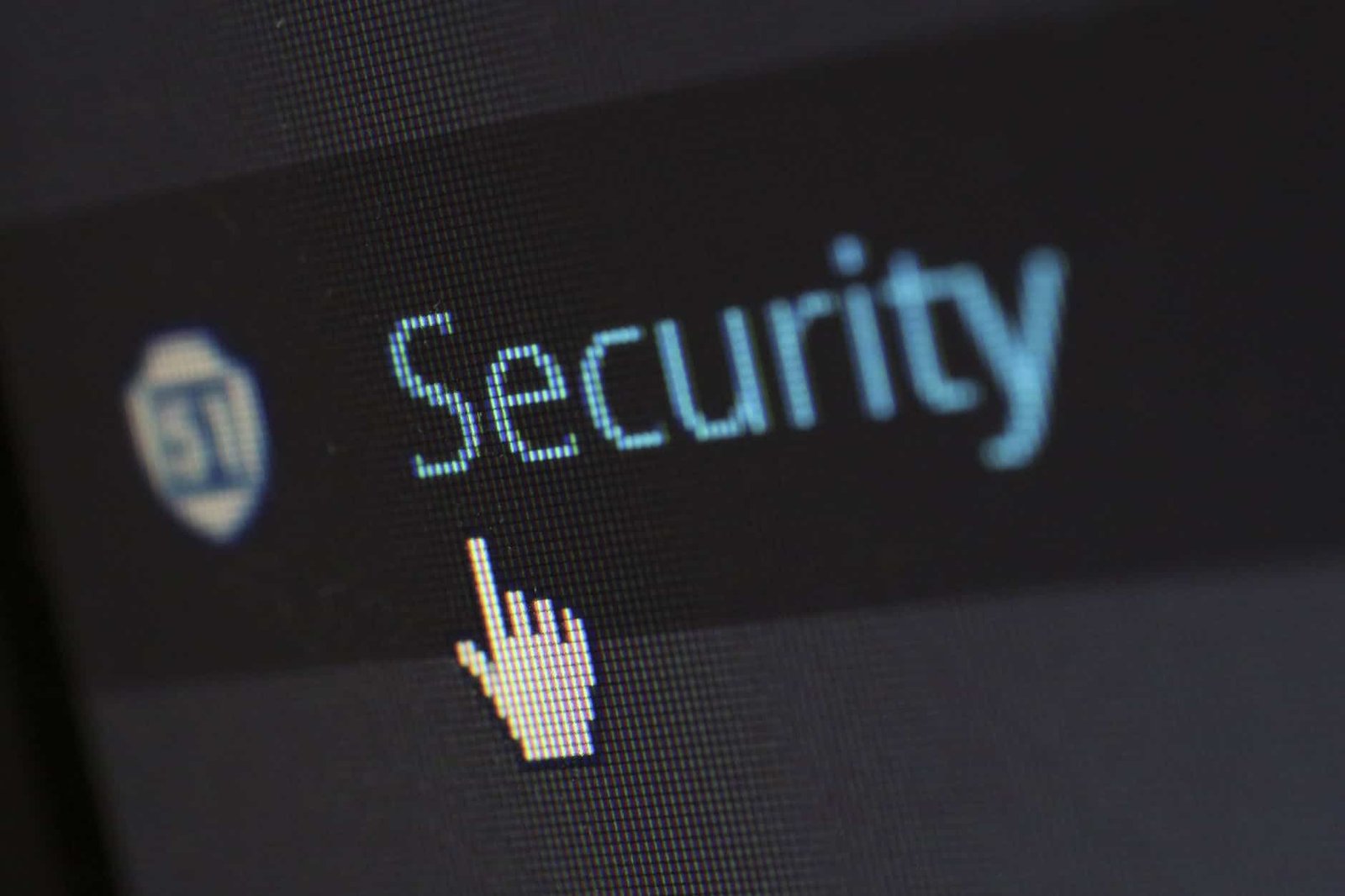 1) Mobility
In this modern world, big changes have taken place technologically. This has created easy access to almost everything. The Introduction of the mobile has created a major impact in the business field. You can now operate your activities without moving an inch. This is an advantage to both the service provider and the client. It has helped removalist businesses to create a wider market on the web through their adverts. To the clients, it has helped them to research the service provider in advance before getting into a deal. It has also helped in improving communication between the employer and employees. Having that, moving your possession will be an easy task.
2) Low Labor Cost
As technology continues to advance, people are coming up with ideas that reduce the amount of labor needed from a human. Advanced mechanics are being used to perform different activities. They are more fast and accurate than human beings. In the removal business, loading and unloading was initially done by hand, but now machines are used. This saves quite some time. Labor cost has been decreased, which saves the company a fortune. To the clients, it assures them proper handling of their belongings.
3) Growth of Small Ventures
Before the advancement of technology, larger businesses had overruled the small businesses. This is because there was no way small businesses could showcase their capability. Due to its advancement, small ventures can now blend in well in the market without struggles. This is because of the presence of the web where they can market themselves freely. Small removal specialist firms can now advertise their services to generate income. This in terms of costs and handling of your belongings. It has also minimized flooding of clients to one company.
4) Advanced Security
To both the business owner and the clients, security matters a lot, especially when dealing with belongings. In most cases, people have lost their goods worth too much money out of theft. With advanced technology, security measures have been improved. Removal specialist firms use CCTV cameras and trackers in their business areas and transporters. This is to monitor operations being done and the movements. To some extent, clients can also monitor their goods from the web for assurance. This has improved trust between the client and service provider, creating a wider market.