Internet of Things IOT based projects. This is a complete list of IOT based projects available on our website. Some of the projects available on our website are based esp8266 projects and some are made using an ethernet shield. Internet of Thing (IoT) is changing much about the world we live in. From the way we drive how we make purchases and even how we get the energy to our homes. Sensors, chips are embedded in physical thing around us. Such as Smartphones, smartwatches, cars navigation, and tracking system. Each one is transmitting data to a server. These data are gathered and stored for further process. Here is list of iot based projects for final year engineering students. All these IOT based projects are available on our website with details.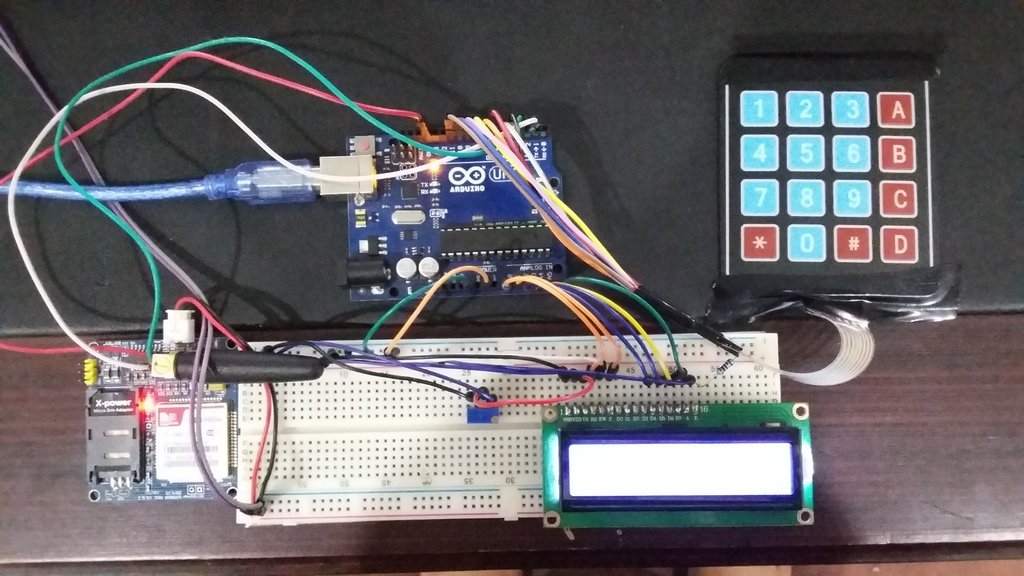 IoT based projects platform:
Real-time Climate Information.
Real time updates of City where to park.
Monitoring personal or a patient health.
Robots in Industries
Household Appliances
Here is the list of IOT projects which are posted on my Website:

Feel free to visit our website for more information and details related to iot based projects.if you also have iot based projects and you want to share it with us. Comment on this post.