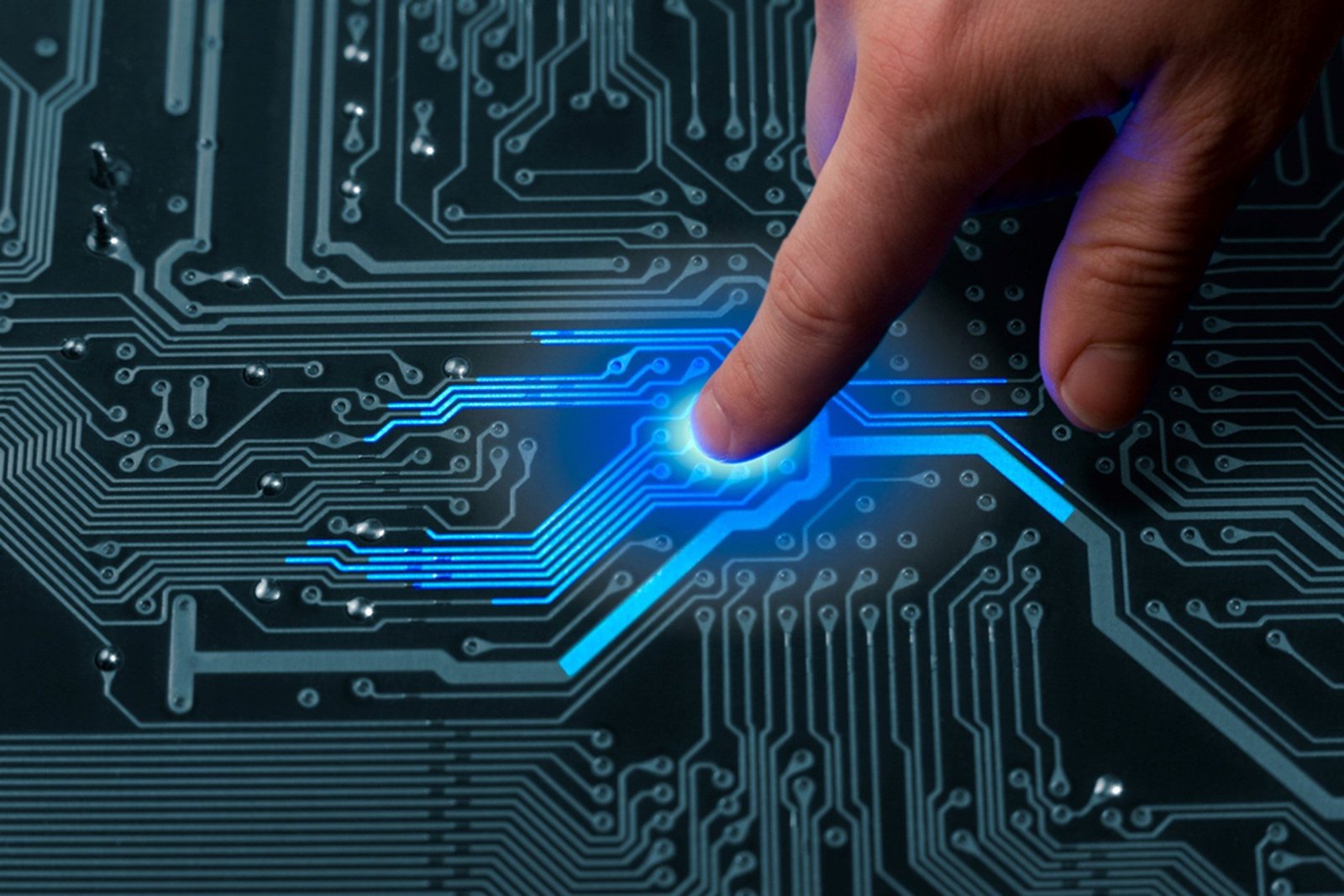 Electronics engineering, which combines elements of electrical engineering and computer programming, is one of the fastest-changing fields in the technology sector. Electronics engineers perform a wide range of tasks. They are involved in everything from designing medical equipment such as surgical robots and monitoring devices to creating power systems and sustainable energy technologies.
These technologies save lives, save the planet, and change the world. They're also a terrific source of innovation to power the engines of commerce as our economy continues its twenty-first-century transformation. If you are considering work in the field of electronics engineering, you should think about some of the terrific benefits you'll receive if you go on to become part of the rapidly growing and extremely important field.
What You Need to Know About Electronics Engineering
In this article, we'll review some of the interesting facts and amazing benefits you can experience by entering the world of electronics engineering. It is a challenging world, but it also comes with good prospects and potentially big salaries.

You'll be on the forefront of innovation. As an electronics engineer, you'll use your math and science skills to position yourself on the cutting edge of technology. You'll be working on ways to develop affordable, effective, sustainable, and transformative technologies that will change the world and improve the lives of individuals, communities, and countries. The list of innovators whose technologies have changed the world is a long one. As you pursue effective and affordable innovation, you might find your name on the hallowed list of key innovators who have made life better for uncounted numbers of people.
You'll be on the forefront of helping the world. As you work to develop innovative new technologies and products, you'll also be helping to change the world. In today's economy, everything runs on technology, so the more technology improves, the smoother the world runs. By helping to innovate, you'll be improving the lives of individuals and communities the world over. This is a tremendous social benefit for electronics engineering. If you are looking forward to making your talents and knowledge useful for mankind, engineering is one of the best choices for you right now.
You may have the ability to study technological solutions in other countries. Many graduate programs in electronics engineering send students overseas to study for part of their degree program. Doing so exposes students to exciting innovations and new ways of innovating, increasing flexibility and making students bother more versatile and effective.
You will be well positioned for a variety of careers. Electronics engineering degrees can open the path to a wide variety of potential career fields. It's not just building robots! Individuals with electronics engineering degrees can and do work in the fields of healthcare and renewable energy industries, as we have discussed, but they can also be found in aerospace, automation, bioengineering, construction and manufacturing, entertainment (including smartphones, computer tablets and smart televisions), telecommunications, and transport. Good, well-educated engineers are needed across most of the industries.
You will be on track for a high salary and great perks. Electronics engineers have high starting salaries. According to surveys, the average annual salary for an electronics engineer is $109,000. While you won't likely have that salary on your first day, a little bit of ambition and talent will get you to six figures quickly due to the high demand for electronics engineers. If you develop a strong record of innovation, there is no telling how far you can go or how much you can earn.
You will have many international opportunities. In today's multinational, multicultural, globalized world, neither companies nor technologies are limited to one location or one country. As an electronics engineer, your skill set will be in demand around the world. If there is a place you've always wanted to live and work, a degree in this field could be a ticket to the job of your dreams in the country of your dreams. Multinational corporations have offices and divisions around the world, and you might find yourself on an exciting new adventure.
You will never be bored with your job! The great thing about innovation is that things are always changing. The life cycle of today's products demands constant upgrades, constant revision, and constant reinvention. As an electronics engineer, you'll constantly be testing the limits of your skill set as you push the boundaries of the possible. You'll never be bored as you find exciting new ways to solve problems, develop solutions, and change the world.
How to Deal with Writing Tasks in Engineering
If you are pursuing a degree in electronics engineering, you have probably experienced times when you need some extra academic support to achieve your goals. Using professional services provided by an essay writing company can help you to develop stronger papers and earn higher grades. Ordering a custom written essay online is a legitimate way to develop your writing skills and improve the chances of making the grade.
Highly qualified academic writers are standing by around the clock to turn your hardest essay challenge into amazing essays. They can free you from the pain of writing essays with fast results. Of course, it is not a solution to every writing challenge and not a way out for every paper you need to write studying engineering. Academic writing is a valuable part of education, even if your discipline itself is not based on any kind of content creation. That is why delegating some of your assignments, you should not indulge yourself too much.
Use the received papers wisely — analyze the content and formatting, make sure to check the references, and save the most valuable ones for future use, note down the most successful phrases. Of course, you order a paper not to spend extra time dealing with it, but if you do, you will get twice the result for one payment. If you don't have time right now to analyze the received paper written by an expert, decide when you return to it.