Arduino Tutorials: This is a complete list of Arduino tutorials for beginners and those who want to enhance their knowledge related to arduino programming.  I hope that after reading these arduino tutorials you will become expert in Arduino and you will be able to write your own program for Arduino and will be to make your first project using Arduino.  This is a complete list of arduino tutorials for beginners. It contains getting started tutorial for beginners along with video lectures. This list of Arduino tutorials also contains more than 40 sensors interfacing with arduino. It also includes IOT based project using Arduino Uno R3.
In this series of Arduino tutorials list,  we will start from basics of Arduino programming and after that we will get a basic review on Arduino Uno R3 which is a first Arduino board and this is very popular among electronics hobbyist. You can also check Arduino tutorials videos at the end of this article.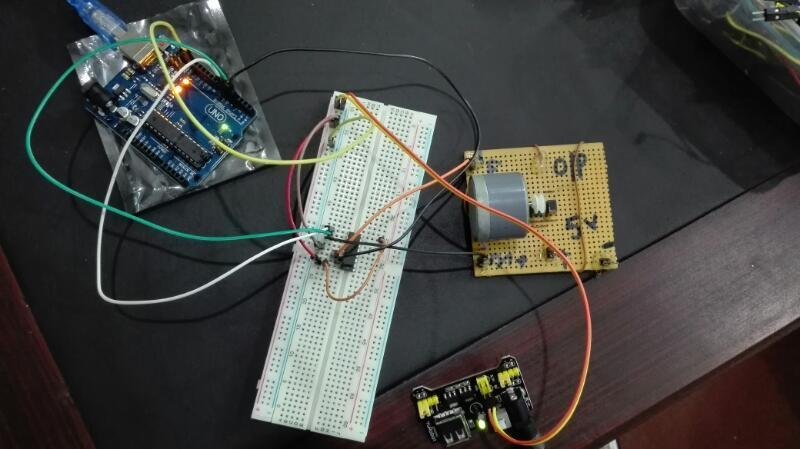 Introduction to Arduino programming: Before getting started with this Arduino tutorials, I recommend you to read this getting started tutorial on Arduino programming where we have discussed basics of Arduino programming .
Introduction to Arduino Uno R3
Introduction to Arduino Mega Board
Introduction to Arduino Mini 
 Getting Started with Arduino: In this Arduino tutorial we will learn basics of Arduino hardware and software. How to use Arduino first time? How to connect Arduino board with our computer? How to start learning Arduino?
LED Blinking with Arduino UNO R3: In this Arduino tutorial, we will learn what digital pins are? How to use digital output pins of Arduino and how to declare these digital pins as an output pin?
Arduino tutorials video playlist
So this is all about complete list of arduino tutorials, I will keep updating this post with more arduino tutorials . If you want to share arduino tutorials with us, let me know by commenting on this. I hope you liked this post and you will share it with your friends as well. Keep visiting our blog, for more update related to embedded systems projects.